CIBOLA IS A DESIGN/BUILD SYSTEMS INTEGRATION FIRM
We create human-centered systems
and experiences that help your business
do well and do good.

The Innovation Lab: building a pipeline ofproducts for patient health and wellness.
View Case Study

The Annenberg Space: inviting visitors to see theworld through a different lens and make positive change.
View Case Study

National Monitoring Center: discovering newmethods to protect people and their property.
View Case Study

Edmunds.com Edquarters: collaborating tomake car buying easy for everyone.
View Case Study

Purpose-Driven
We focus on achieving your success metric – the one most important factor that will deliver short-term ROI and long-term value.
Human-Centered
Our process is deeply rooted in human values and design thinking principles, starting with a deep dive into users' wants and needs.

Co-Created
You're the most important member of our team, and we nurture your active involvement in the creative process, start to finish.
You're the expert in your business field.  Our expertise is creating human-centered, technology-rich environments.
Together we can produce high-value experiences for your customers and work teams.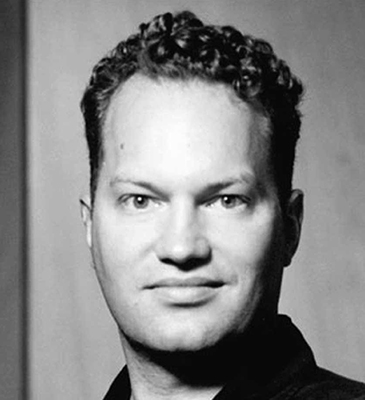 "Adding tangible value is what we all should strive to do for our clients – Cibola continues to showcase their ability to master this behind-the-scenes delivery work ethic."
Chris Mitchell, AIA
Design Director
Gensler
Partnering with exceptional Clients like these for 47 years.