Every experience design process starts with
a well-defined challenge, also known as a
"how might we?" question.
Your "how might we?" is our inspiration. Cibola's experience design process melds the creativity of Stanford's design thinking methods with the rigor of ISO's human-centred design standard.
Using these tools, we skillfully lead your team from initial research through tested prototypes, ready for implementation.
CIBOLA'S EXPERIENCE DESIGN PROCESS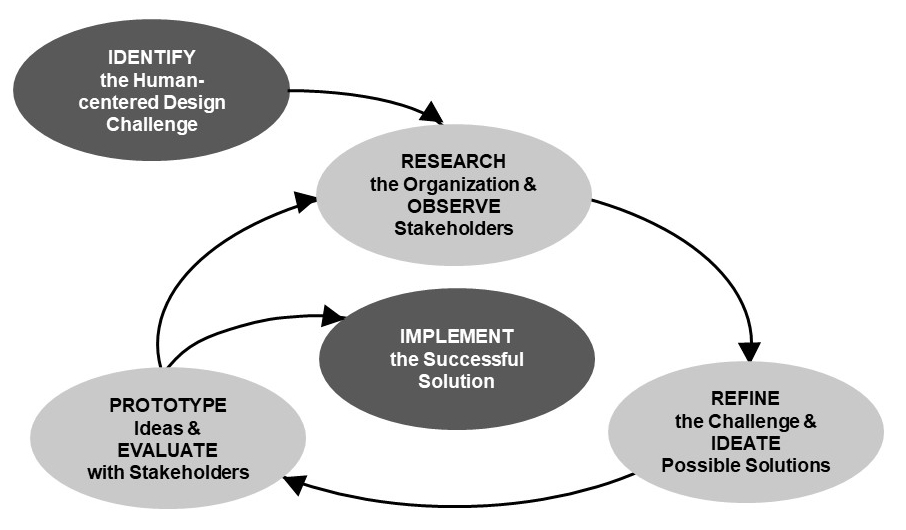 Three-hour
Workshops
In this quick workshop, your team will work in pairs to solve a relevant design
challenge – and learn about design thinking in the process.
One-Day
Retreats
The one-day retreat provides a deep dive into your pressing issue or opportunity. You can expect to come away with a focused, actionable approach to prototype and test.

Consulting
Engagements
Consulting engagements allow time for thorough research into your issue, deep user engagement, multiple prototypes, and a clear path to successful implementation.
"By focusing on and researching LPA's collaboration needs, prior to suggesting any technology solutions, Cibola brought forth an approach no other consultant offered. In addition to Cibola's attention to detail and focus on research, they offer highly skilled designers and a high level of customer service."
Charlie Williams
Technology Director
LPA Inspire Design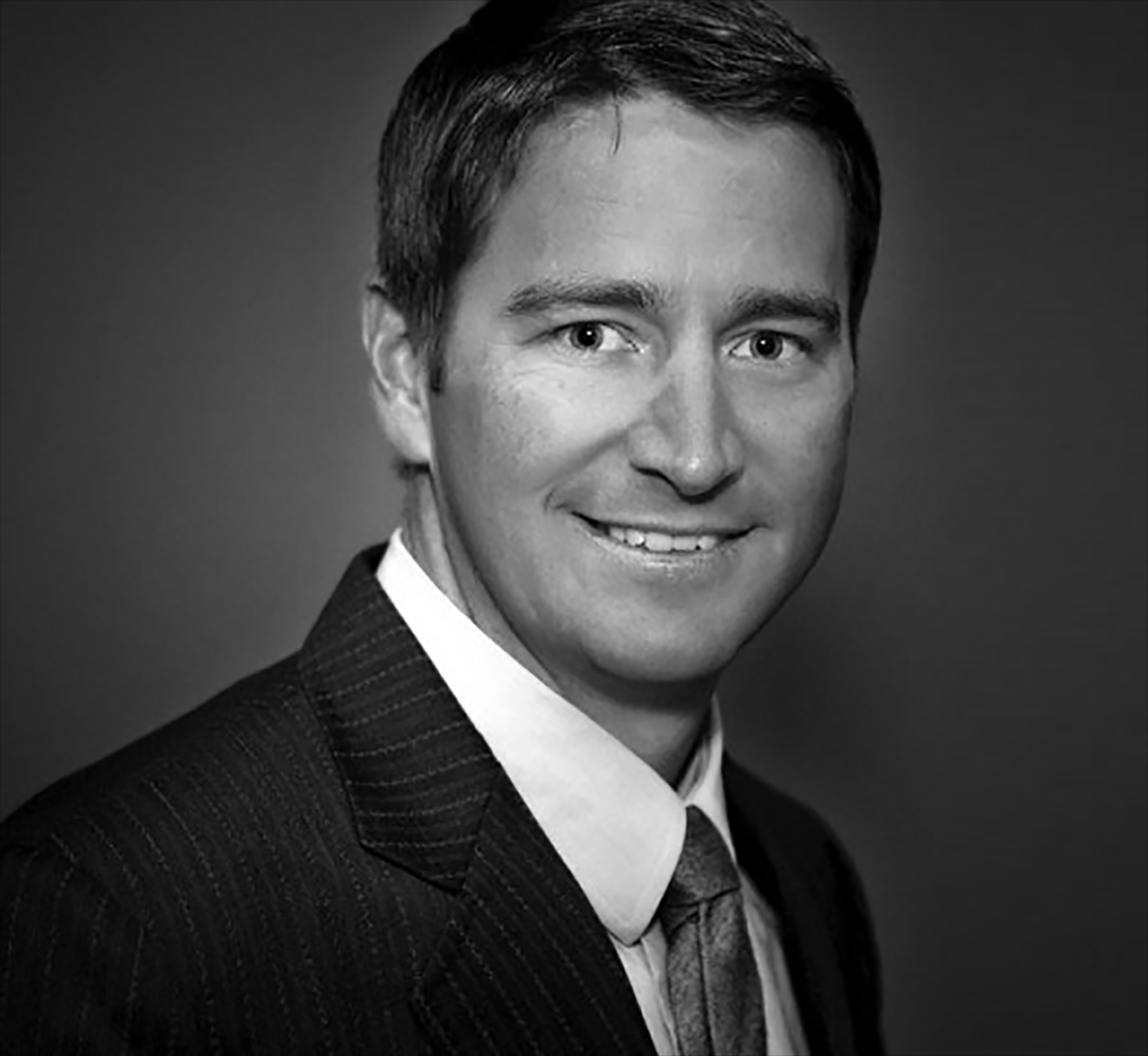 Partnering with exceptional Clients like these for 47 years.