Professional Services Firm
Workplace Experience Design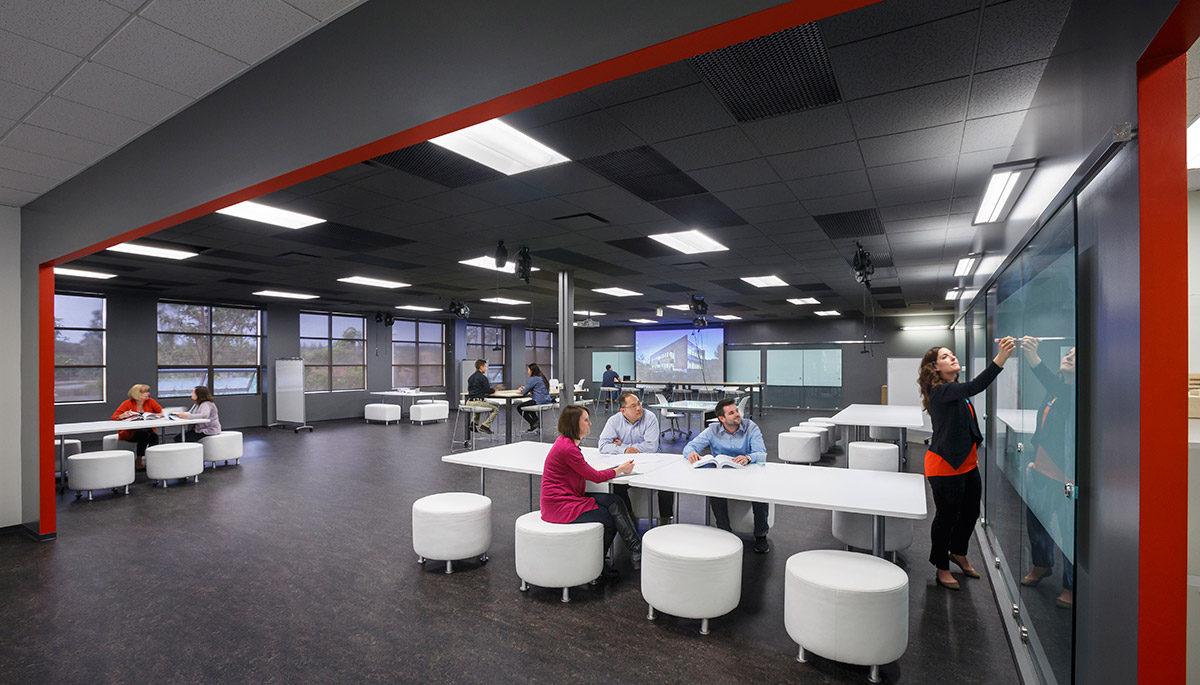 Success Metric:
Improve Collaboration Amongst Six Regional Offices
This architecture and engineering firm has earned more than 600 awards for its forward-looking designs and commitment to sustainability. With offices in six regions, and rapid expansion into new professional disciplines, the firm saw a need to improve collaboration geographically and between practice groups. The leadership team aspired to create an integrated design approach that would not only differentiate the firm, but also provide high value to their Clients.
Phase One:
A Deep Dive Into Goals, Issues and Culture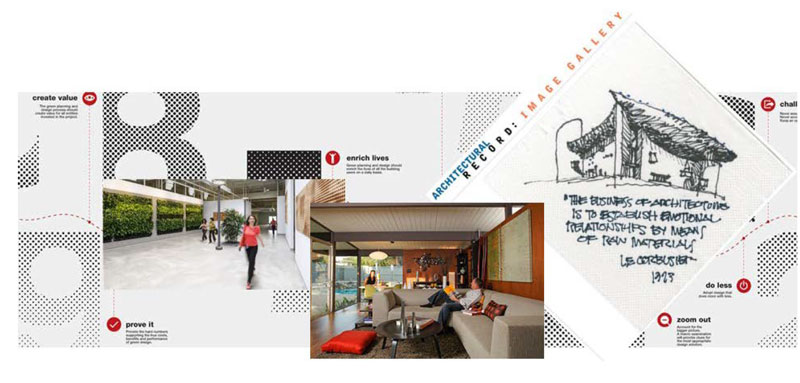 Although the firm's executives initially asked Cibola to solve what they believed to be a technology challenge, our team proposed a deeper dive – a thorough examination of the Client's goals, resources, challenges, and current culture. The study's outcomes fundamentally shifted the firm's internal communication strategy.
Cibola followed a human-centered design process that included inquiry, observation, analysis and prototyping. Over the course of the study Cibola met with firm leaders, interviewed a cross section of employees, observed essential meetings, and conducted a complete evaluation of the organization's technological infrastructure. The study helped identify correctable gaps in the company's communication patterns, and recommended cultural and technological enhancements to improve interdisciplinary collaboration.
Phase Two:
Prototyping a Collaboration Lab

Cibola's recommendations included establishing new processes for internal meetings; maximizing videoconferencing technologies to boost interoffice interaction; and creating a firm-wide point of view about environments that promote collaboration. As a result of the study, the firm also prototyped a collaboration lab in its home office. Variations of this coLAB have since been installed in each of the regional offices. By employing a human-centered approach instead of a technology centered approach, the firm has strengthened its position and built closer professional bonds between its team members.
"Cibola began with a detailed research effort which helped the firm understand its collaboration strengths and weaknesses. Not until the research effort was complete and we had clear direction were any technology solutions designed or installed.".
Technology Director
Partnering with exceptional Clients like these for 47 years.