Driven by your success metrics, we shape
physical space and system architecture to
deliver short-term ROI and long-term value.
Pre-Construction
Focusing on your people from the start, we design space and technology for their current and future needs.
Implementation
Our deep expertise in technology and the built environment produces reliable, scalable turn-key systems.
Service & Support
From maintenance to staffing for special events, our field engineers support your in-house team with enthusiasm and insight.
When you're seeking a measurable return on investment in
dollars and productivity, Cibola is ready to deliver.
We design and build high-value, technology-rich environments that help people to do their best work.
"A strict technology budget was our biggest project challenge. Cibola was instrumental in helping us make cost-effective choices.  They were willing to pivot and modify until we had the right mix of must-haves, without sacrificing scalability for our future needs."
Heather Yang
Executive Director, Information Systems
Edmunds.com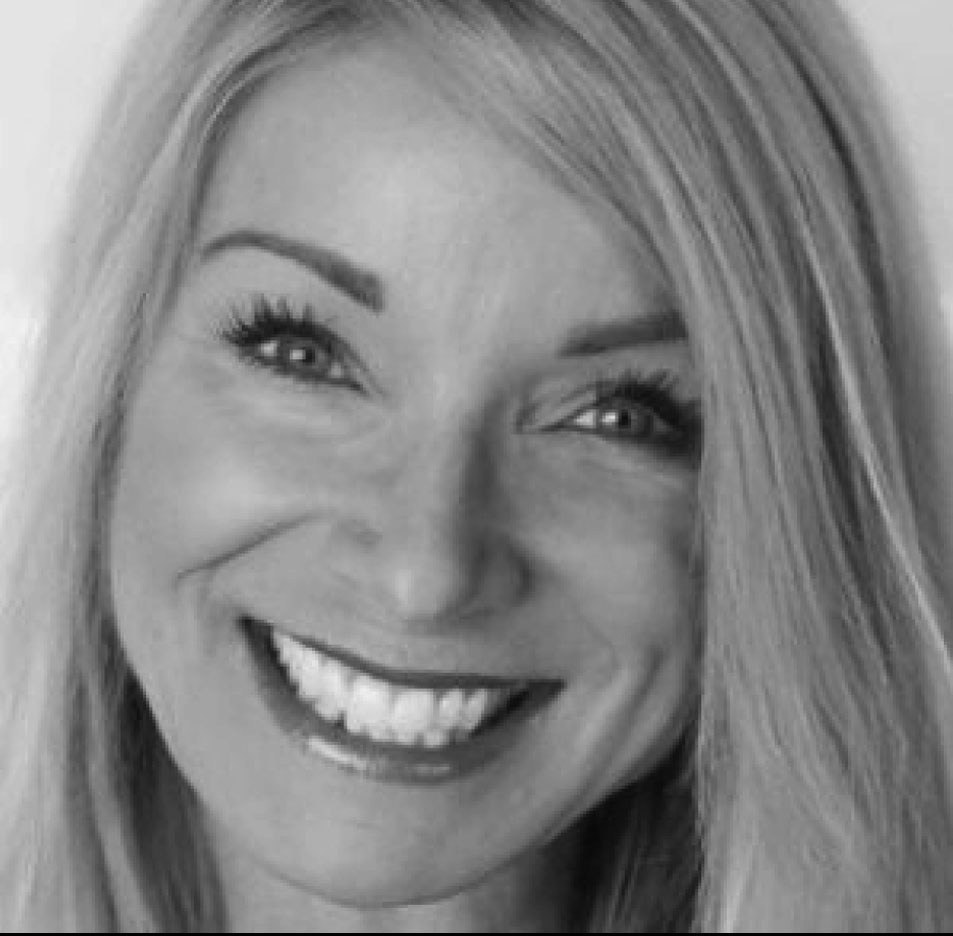 Partnering with exceptional Clients like these for 47 years.