Integrated Health System
Donor Experience Design

Success Metric:
Double Funds Raised by 2022
This large nonprofit health system includes over 40 individual fundraising foundations spanning seven states. To better serve its mission, the Health System aspires to double funds raised through charitable giving over the next five years. Fundraising leaders believe that enhancing the Donor experience lies at the heart of attaining that vision. The Health System's Chief Development Officer asked Cibola to partner with these Foundations to engage Donors at a deeper level, using our human-centered design approach.
Phase One:
Co-creating Donor Journeys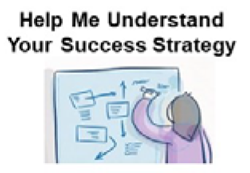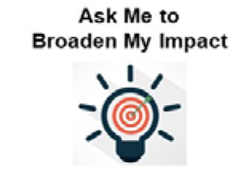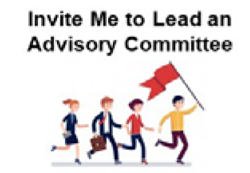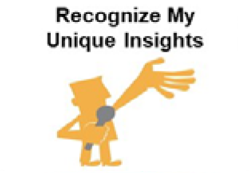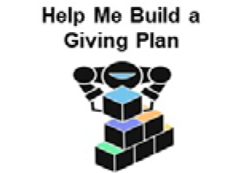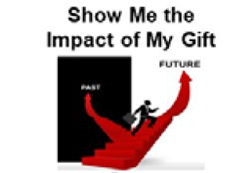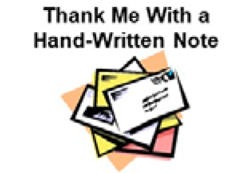 This Donor Experience Design project began with seven 2-hour workshops in three states. Cibola invited 112 Donors and non-Donors to work in pairs and design an ideal giving journey for their workshop partner. Focused on sharing personal giving stories, the workshops yielded 112 Donor storyboards. Cibola used these stories and storyboards to create three new Donor engagement approaches.
With the storyboards as inspiration, teams of Foundation professionals created prototypes of 24 Donor journey activities. Cibola tested these prototypes with workshop participants using a survey tool, and validated that creating three distinct Donor experience tracks is valuable. The surveys also indicated which activities have the broadest appeal. These project outcomes guided where to invest additional resources, and identified how high-payback Foundation activities can be hardwired into Foundation workflows.
Phase Two:
Shaping the Workplace Culture
The System's Chief Development Officer recognized that changing priorities and workflows would also require some shifts in workplace culture. Cibola's team used the Organizational Culture Assessment Instrument (OCAI) to identify philanthropy leaders' perceptions of their current culture, and their collective desire to change that culture. These results were shared at an offsite retreat, where leaders worked in small groups to focus on implementing change in their individual Foundations. This work proved especially valuable to the concurrent roll out of the System-wide Donor Relationship, Engagement and Management (DREAM) System.
"Because of Cibola's tremendous work, we learned an innovative process that will help us achieve the daunting goal to double funds raised in the next five years. I continue to be in awe – not only for your expertise and leadership, but also for your passion."
Pat Modrzejewski
Principal, PMM Strategies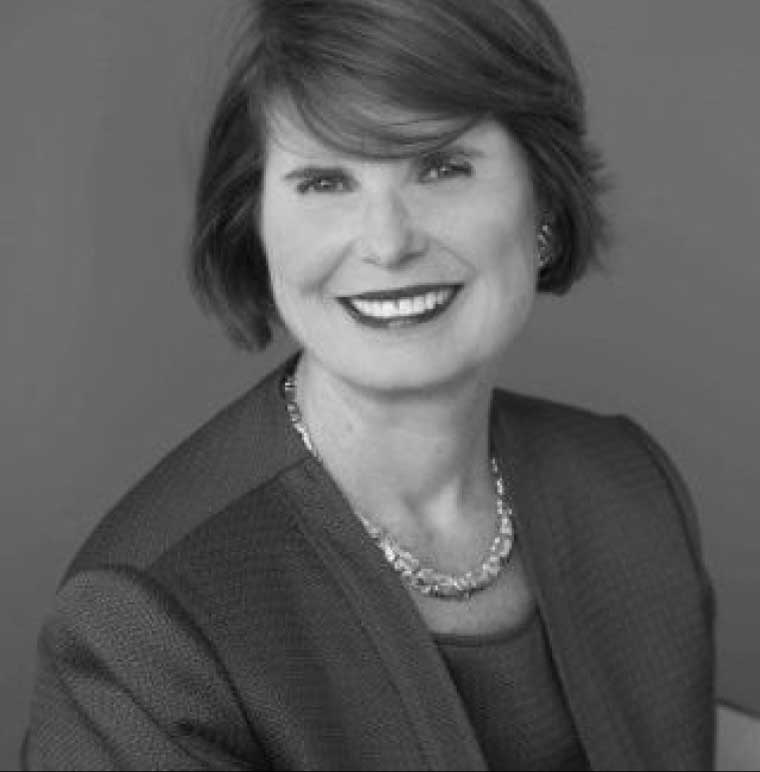 Partnering with exceptional Clients like these for 47 years.